International Clients
Moving to the United States:
Whether you're a buyer or seller looking for help with a property transaction outside your national market or a broker looking to make a referral to a qualified professional who can best assist your client in buying in the United States, The Home Coach Team can help.
Cross-border transactions can be complex, so it is important to involve a professional who understands local market business practices and market conditions. The Home Coach Team is well prepared to provide quality service to buyers and sellers with international property interests and have helped individuals, families and investors do so throughout the world. Whether you are moving to or from the United States the Home Coach Team has the strategies and ability to make it successful.
The Home Coach Team also understand the concept of paid referrals and are prepared to participate in a fee-sharing arrangement with other brokers or sales agents.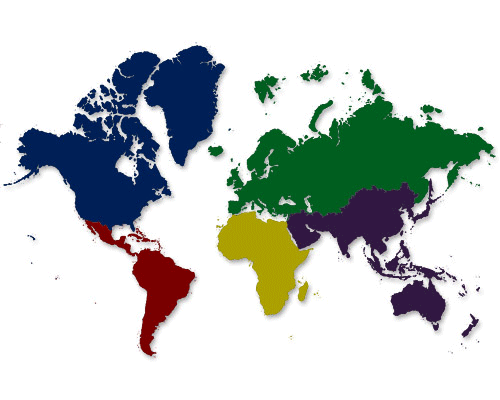 The Home Coach Team has worked with customers from or going to the following Countries:
Canada, England, Ireland, Holland, India, Hong Kong, Taiwan, Japan, Mexico, Italy & France
Click here to compare the cost of living between cities.